Post by Max Ameeno Bacca on Aug 24, 2019 23:54:47 GMT
Expansion through Excavation:
AMC's discovery of the planet Ebra leads to the formation of AMC-Mining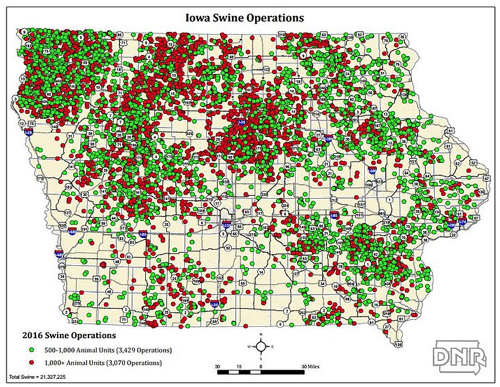 Computer Display of known Raw Material Deposits after initial survey by AMC's Prospectors on the Planet Ebra, Dousc System, Kesh Sector
The recent discovery by Proconsul Shri Bacca of the mineral-rich planet Ebra has provided AMC with yet another opportunity to expand. Once the landmark "Ebra Accord" treaty was signed with the native Ebranites, AMC Prospectors, lead by Black Hole Manufacturing's COO Dahm Johnson, were quickly dispatched and began to survey the surface of the rocky planet. The Ebranites were aware of the existence of many veins of minerals that could be seen in the craters and mountains that make up most of the surface of the planet, but they lacked the technical capability to benefit from these materials. When AMC's surveyors turned up positive results for some of the most valuable and useful raw materials in the Galaxy time and time again in their prospecting runs, AMC-Mining was born.
AMC-Mining will be run by the newly dubbed Excavation Magistrate Oquan Tanginbaca and it will now serve as the main raw material supplier as well as the prospecting and excavation management subsidiary of the Alliance of Mercenary Consortiums [AMC]. AMC-Mining will hold a vast Fleet of Action VI Prospecting Ships, loaded with squads of XS-65 Groundhogs, which will constantly be seeking new veins of valuable ore in AMC controlled territory. AMC's vast network of existing mines which have been managed until now by Nakesh Alliance Excavations will be turned over to AMC-Mining so that all mining services can now be handled internally under AMC's Protective Covenant.
The wealth of mineral deposits found on Ebra will ensure a steady supply of the raw materials needed for AMC's Production Factions (Black Hole Manufacturing and AMC-ITECH) as well as for infrastructure growth and urban development on AMC's sovereign planets and within its vast space colonies. Ebra's Mines are already starting to produce materials that are being used to build up the surface of the planet under the direction of Production Overlord Pat Rulla and provide better living conditions as well as public services to the grateful populace of the planet. The first shipments of these materials are also scheduled to arrive in Comra and Leafar in the coming months to help build up the economies of those planets as well.
AMC-Mining has vowed to uphold the highest standards in safety, production and environmental awareness. From day one of its formation, AMC-Mining's Prospectors and Mining Foremen are put through a rigorous training program to ensure that they are highly trained and educated. These elite geologists are equipped with state of the art technology, and they have access to whatever assets they need to accomplish the mission at hand.
AMC-Mining, providing the Alliance of Mercenary Consortiums a route to expansion through excavation!
One of Ebra's Quantum Mines begins producing thousands of tons of this highly valuable, necessary and sought after raw material. Several more Quantum Deposits are slated to begin being excavated within the coming year.