Post by Max Ameeno Bacca on Dec 31, 2020 19:21:54 GMT
Production Facility Rental through AMC-ITECH
AMC-ITECH Factory Rental City
Sector: Ploo
System: Leafar (80, 190)
Planet: Leafar (12, 8)
Surface: (6, 16)
The Alliance of Mercenary Consortiums (AMC), through its main production subsidiary, AMC-ITECH, is offering production facility rentals to help respond to the galaxy's ever growing production needs. As the Galactic Conflict draws more and more systems into the fray, production pipe-lines and commerce supply chains are under more strain than ever before. The block of Neutral Governments and Factions have had to absorb some of that deficit and some have stepped up to provide a bulwark against a galaxy wide shortage of production outlets available for general use. AMC-ITECH has created Factory Rental Cities where anyone in the galaxy can now have the ability to produce under the Protective Covenant of AMC.
Sentients entering into one of these Facility Rental Contracts will be allowed to join any AMC affiliated faction, gain production privileges, and they will be assigned as manager of one or more factories, hangars and silos on the planet Leafar (80, 190). Free access to the surface of Leafar has always been guaranteed as Leafar remains one of the last free and open, unshielded planets in the galaxy. Renters may choose from a variety of DCs from all AMC affiliated factions or use their own DCs from other sources.
Rental prices will depend on the number of factories rented, the DC in question, and the number of builds desired.
AMC will not provide the Raw Materials for the build nor will they provide transportation to and from Leafar, however. Renters are also responsible for all production costs.
DCs from any of the following AMC affiliated factions are available for use as well as any privately held or acquired DC that the renter may want to assign to their rented facilities.
-Black Hole Manufacturing (Manufacturing)
-AMC-ITECH (Manufacturing)
-AMC-Mining (Mining)
-AMC-CNN (Information)
-AMC Trading (Trading)
Interested parties are encouraged to contact AMC Proconsul Shri Bacca directly for rental pricing as well as to engage in discussions about available options.
All rental facilities are located on the picturesque gas giant Leafar in the Leafar System, Ploo Sector. AMC-ITECH's fully automated factories and technical support provide a harmonious and effort free production experience.
Choose the best. Choose AMC-ITECH...we get it done!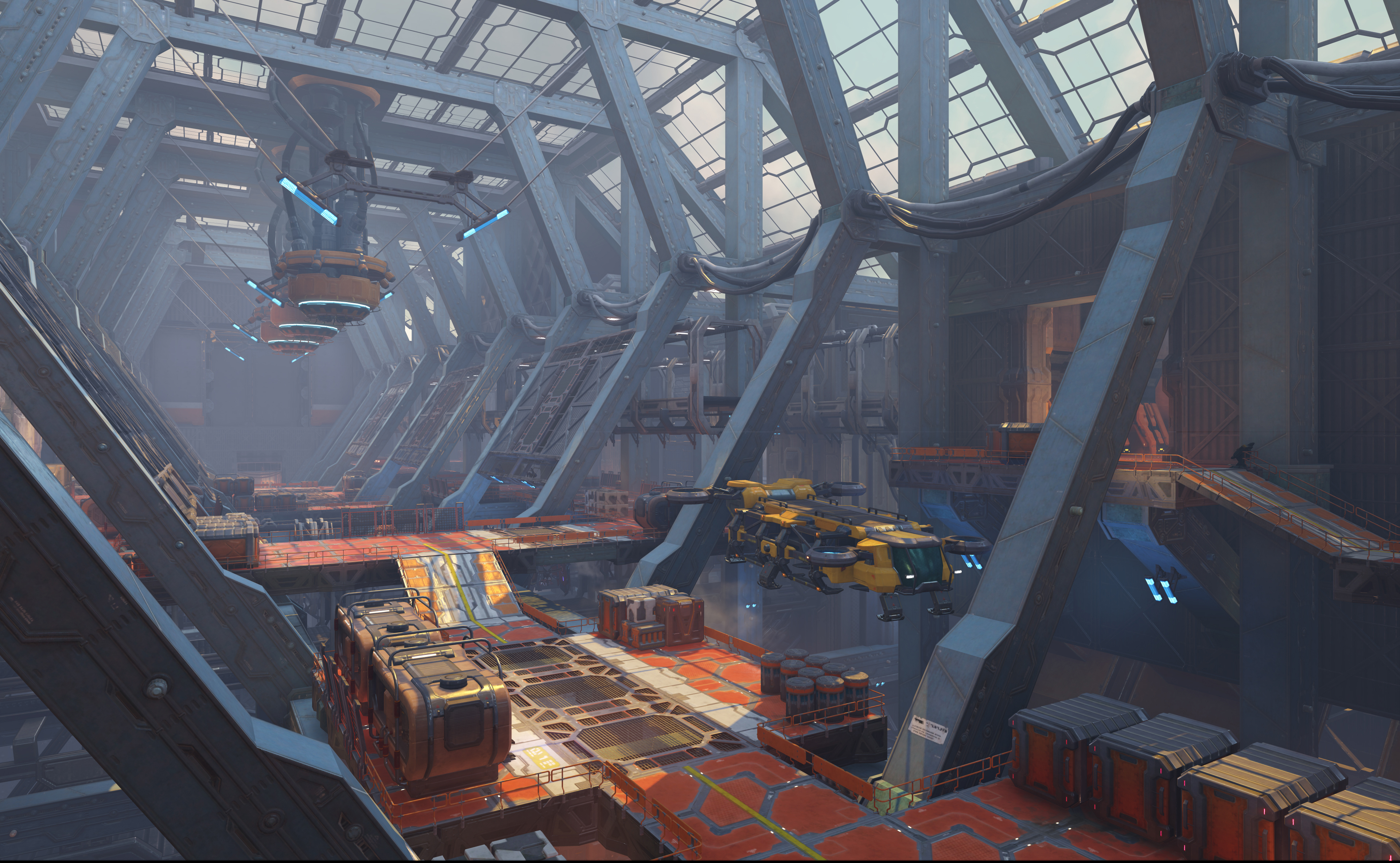 AMC-ITECH has state of the art factory facilities on Leafar where all production needs can be met quickly, efficiently and most importantly, profitably.